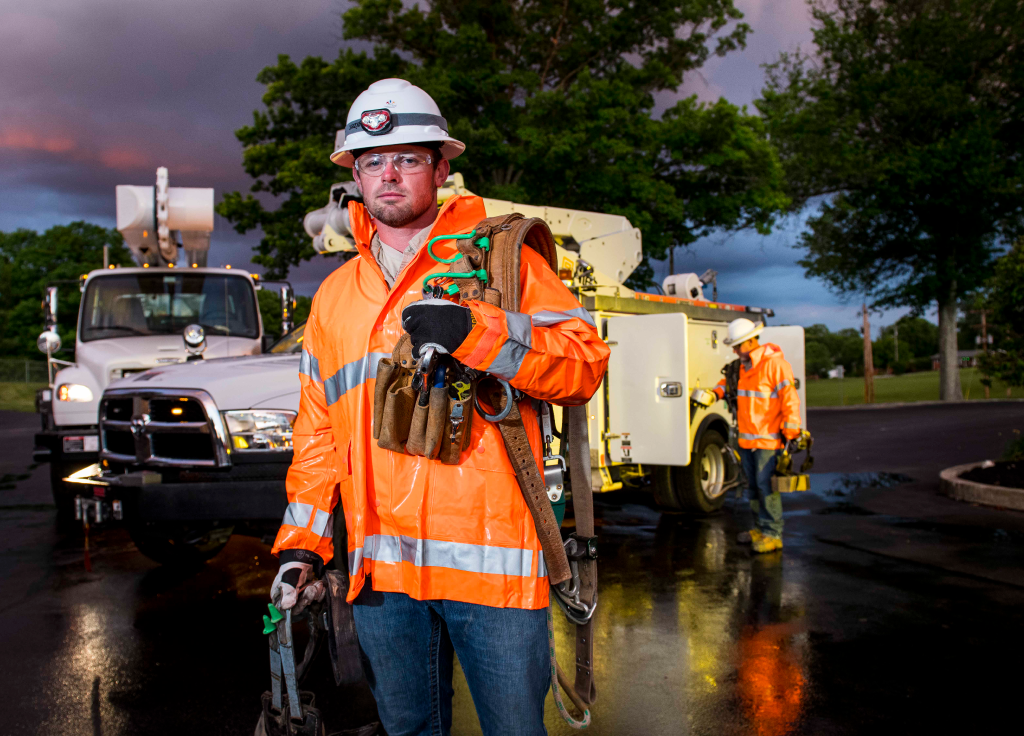 During this unprecedented year, Kentuckians — like people all across the nation and the world — have spent months at home. But businesses have re-opened and schools are starting back up.
During the time spent at home, perhaps more than ever, people realize how vital electricity is to their daily lives. 
 
What many citizens served by Kentucky's Touchstone Energy Cooperatives may not know is that every time they flip a switch, turn on the TV, or reach into the refrigerator, there are literally hundreds of hard-working Kentuckians making sure their power is produced, transmitted and delivered to them around-the-clock. 
Even after the coronavirus arrived, co-op linemen continued working in hot, cold and rainy weather, while many other co-op employees answered calls from their homes, often while taking care of children who were out of school.
Their focus has never changed: to keep the lights on and to keep people safe. 
 
East Kentucky Power Cooperative is committed to doing everything possible to safely deliver reliable, affordable and sustainable energy and get through these challenging times by standing together with those we serve.