Nearly 6 percent of our generating capacity comes from renewable or carbon-free sources. Here are examples of programs: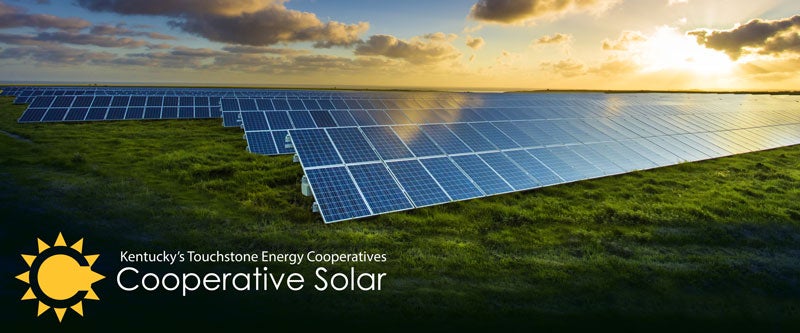 Cooperative Solar
One of Kentucky's largest solar projects, Cooperative Solar features 32,300 panels on 60 acres in Winchester.
---

Envirowatts
Fifteen owner-member cooperatives offer renewable power through the envirowatts program.
---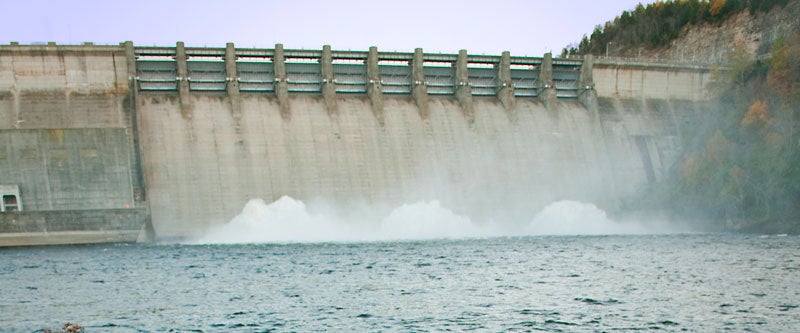 Hydropower
We purchase 170 megawatts of hydropower from the Southeastern Power Administration's (SEPA) Wolf Creek and Laurel dams.