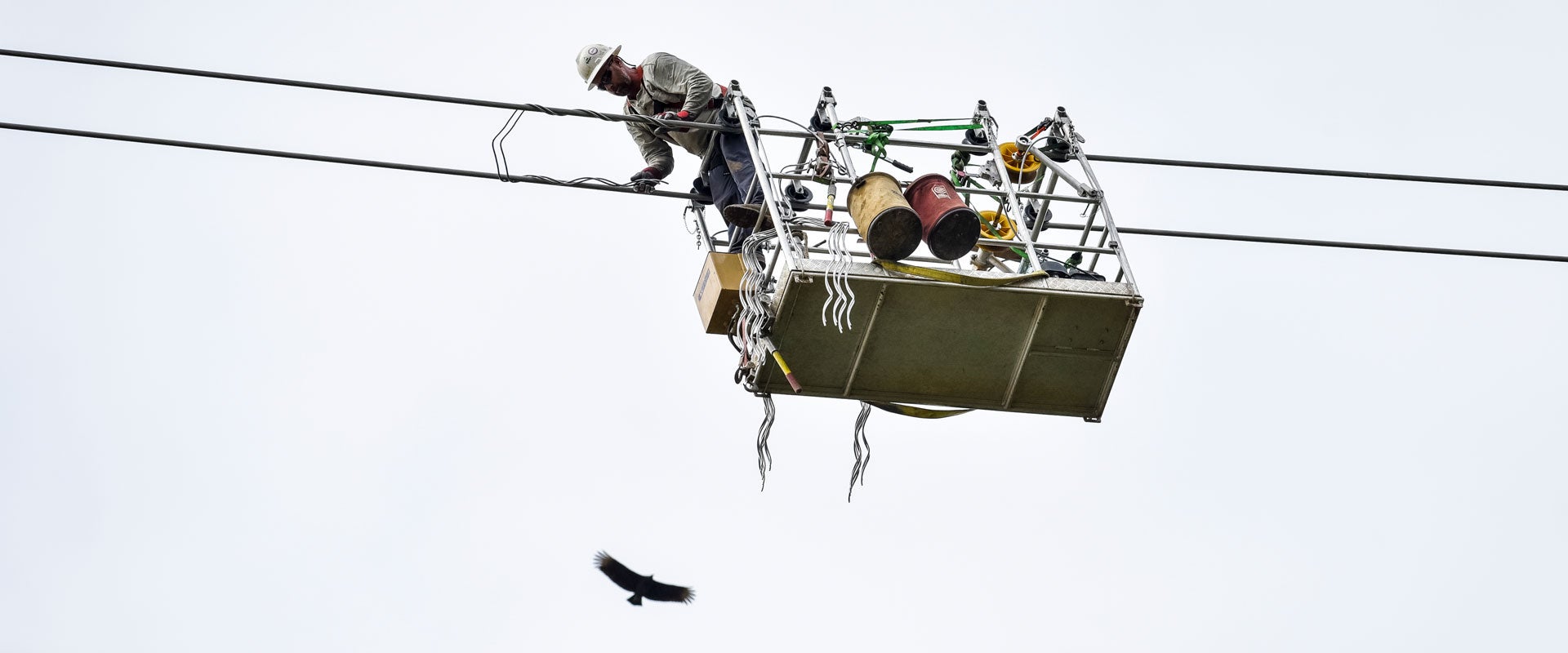 Delivering your power
East Kentucky Power Cooperative uses 2,800 miles of transmission lines and more than 400 substations to deliver electricity to our 16 member cooperatives who serve members in 87 Kentucky counties. As new homes and businesses are added, demand for power increases, so it is necessary to add power lines in order to ensure that we can continue to deliver power safely, reliably and affordably.
Open houses
Transmission project open houses provide forums for the public to review transmission line projects and provide feedback.
---
Project summaries
Big Hill to Three Links transmission line & substation project
Jackson & Madison County
Fawkes Duncannon transmission line project
Madison County
Mineloa Pike substation and transmission line project
Boone County
Floyd to Woodstock Transmission Line project
Pulaski County